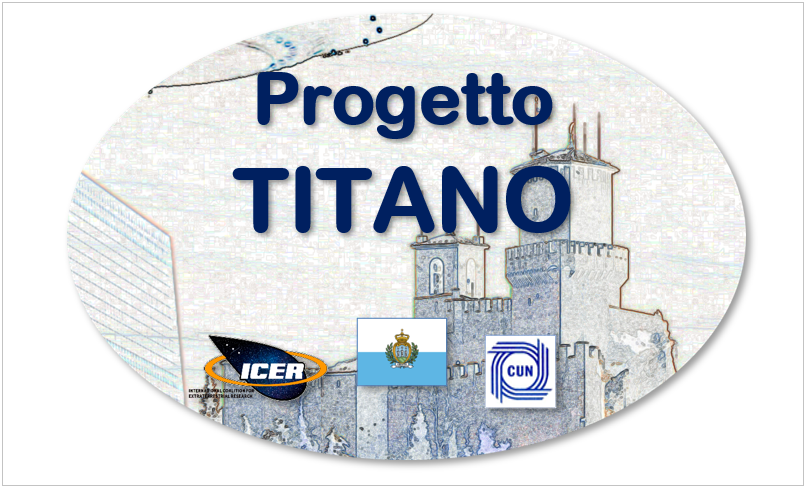 The Guaita tower in San Marino city, the NYC UN building and a UFO appear together with the flag of San Marino and the logos of ICER and CUN in Project Titan's logo. (from author's documents)
************************************
Following is information on the current situation of Project Titan.
First of all, the facts.
I had recently informed about the government crisis that shook the San Marino executive branch on May 2023.
In the article, I had written that although the crisis had receded with an agreement to replace the two withdrawing ministers, the government remained in a precarious situation, resting on a majority of only two.
Presently, the situation is similar to what I had dubbed 'the Lesser Evil' in the article, where I wrote that "
The possibility that seems most the likely at the moment is that the current government would be kept up (propped up) until November
."
In any case, the fact of the matter is that the San Marino government is currently standing, but for sure not running at full steam and its time horizon is most likely limited.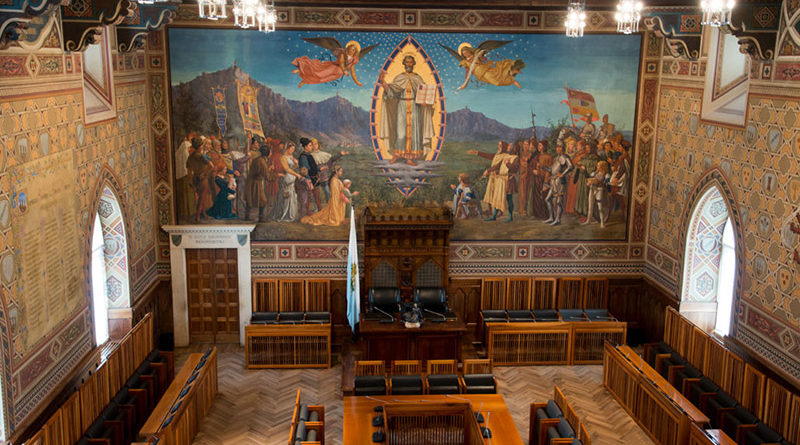 View of the hall of the Congresso di Stato (State Council), the Government of San Marino (from www.libertas.sm)
Then, an evaluation of the situation

The plan calls for San Marino to submit a proposal for the creation of a new UN Office tasked with the preparation of a periodic World Conference meant to assess and foster the scientific research on the UAP/UFO phenomenon. This Conference would represent the hub of an international, cooperative and open effort to scientifically study this essentially unknown phenomenon under the aegis of the United Nations.
The UN action envisaged by the Project it is not just a matter of submitting a proposal and wait for the results. It requires a set of specific and coordinated actions to be implemented over a time span of several months between the San Marino UN Diplomatic Representative in New York City and the San Marino government.
Without delving into unnecessary technicalities, suffice it to say that for such an action to have a chance of success it requires a stable government in full power, which as I said earlier is not the case at present.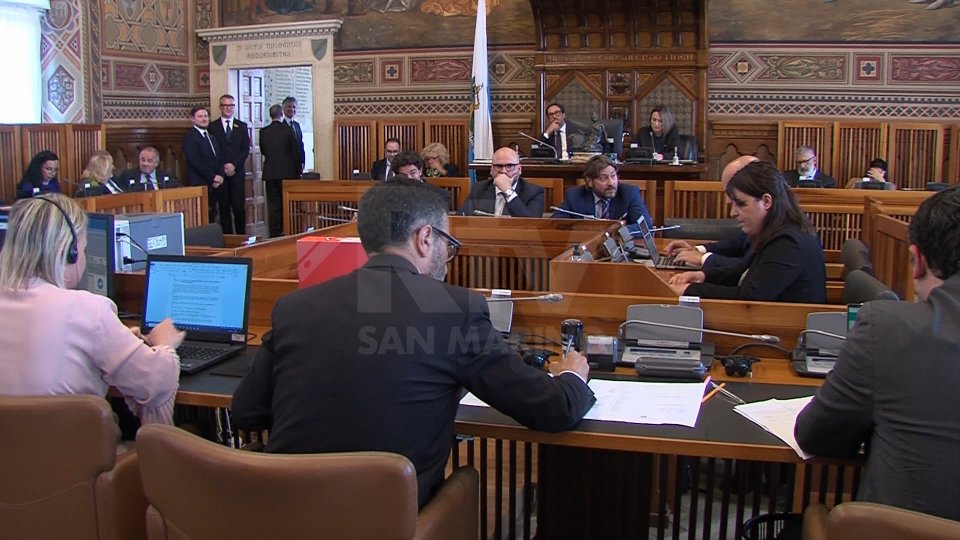 The works of the Congresso di Stato (from www.sanmarinortv.sm)
Finally, what about Project Titan?
On the future of the Project two things can be said, one certain and one probable:
Certainly, San Marino's action at the UN will be postponed until the next UN General Assembly starting on September 10, 2024.
Most probably it will be a different government that will implement it, since at the moment it seems very unlikely that the current government will remain in office until that date. This is because the obligation for the Government of San Marino to participate in and implement Project Titan stems from the precise expression of the will of the Republic of San Marino's Parliament. So even if the government changes, the obligation remains.
Concluding

I wish to close this article the same way I did with the precedent, assuring everybody that Roberto Pinotti and myself will continue to do whatever is needed in order to assure the best chances of success to the Project, closely monitoring the situation and punctually reporting about any development in the situation.



___________________________